Mate has to atleast be 18 yo but to join this talk u don't have to be

---
Posts: 9
Joined: Tue May 29, 2018 3:52 pm
Hey! I'm a furry, male, 19 :3
ID: 5230106
Telegram @Faolan
---
Posts: 105
Joined: Wed Aug 01, 2018 4:32 pm
Location: Earth
Hey, I'm a furry as well. Female 18, not looking for a mate.
Last edited by
PharaohSabre
on Thu Jan 31, 2019 7:19 pm, edited 1 time in total.
The Original Champion Thief
---
Posts: 16
Joined: Wed Jan 30, 2019 3:37 am
Location: In A State Called ~CrazyPotatoWolves~
im also a furry female! i have one!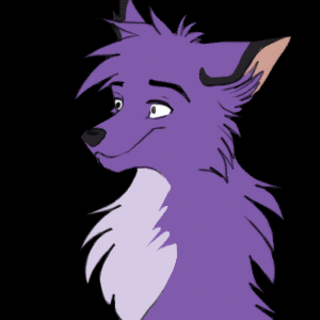 ~WHEN ALL FAILS, BE A POTATO~
---
Posts: 2
Joined: Sat Feb 09, 2019 7:36 pm
Looking for a furry,bwell look no fur~ther

I am a fellow furry.
---