Wolf name: Lowca
Wolf type: Frost wolf
Pack: FWNBB/FT/CHW
Rank: Elder
---
Cool! Is there actually a... wolf statue there?
Hi fellow wolfs! Here's a bit about me:
Name: Redpaw
Gender: female
Breed: Dhole Wolf
Mate: currently no one
Code: 17219422 - feel free to add me, I love friends!
---
Yup. The statue is located at the upper left side of the map on Legend Mountains. You have to be at least level 30 to access it.
𝒞 𝒶 𝓈 𝓉 𝒾 𝑒 𝓁 | 𝒜𝑔𝑒 𝟤𝟢 | 𝐹𝓇𝑜𝓈𝓉 𝒲𝑜𝓁𝒻 | 𝒜𝓇𝓉𝒾𝓈𝓉 | 𝐿𝑒𝓋𝑒𝓁 𝟧𝟢 | 𝟣5𝓀 | 𝟤59 𝒶𝓉𝓉𝓀 | 𝐼𝒟: 𝟣𝟩𝟣𝟥𝟫𝟪𝟨𝟤 |

............................
---
Posts: 16
Joined: Wed Jan 30, 2019 3:37 am
Location: In A State Called ~CrazyPotatoWolves~
That looks interesting. How is that wolf so shiny??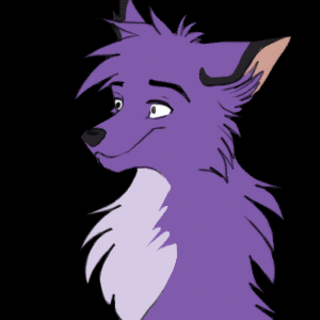 ~WHEN ALL FAILS, BE A POTATO~
---